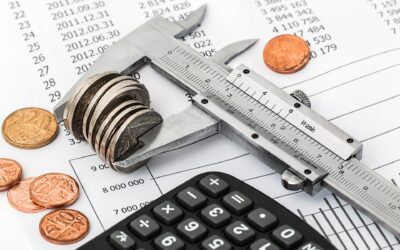 Introduction Custom indexing, also known as direct indexing or separately managed accounts, is an investment strategy that involves purchasing the individual securities that make up an index, allowing investors to manage each holding separately. This personalized...

Looking for tools to figure out your retirment? The Colquette Group can help. Book a free consultation today so we can help you achieve the retirment you've always dreamed of.

How to Plan for The Future No Matter How Old You Are
If you havent thought about your financial future there is no time like the present. Check out our services page and if you think we can help or evan if your not sure and have some questions, we're always happy to offer a free discovery call to see if what we can do.