The Colquette Group is a local wealth advisor and an affiliated investment advisor representative of 
Optivise Advisory Services, LLC
.
We are a local, independent fiduciary with a substantial professional team available for support.
At The Colquette Group, we work with a limited number of affluent families and those with the ability to save and invest.
We help clients achieve financial independence by taking them through the financial planning process, tax planning, insurance planning, and investment management.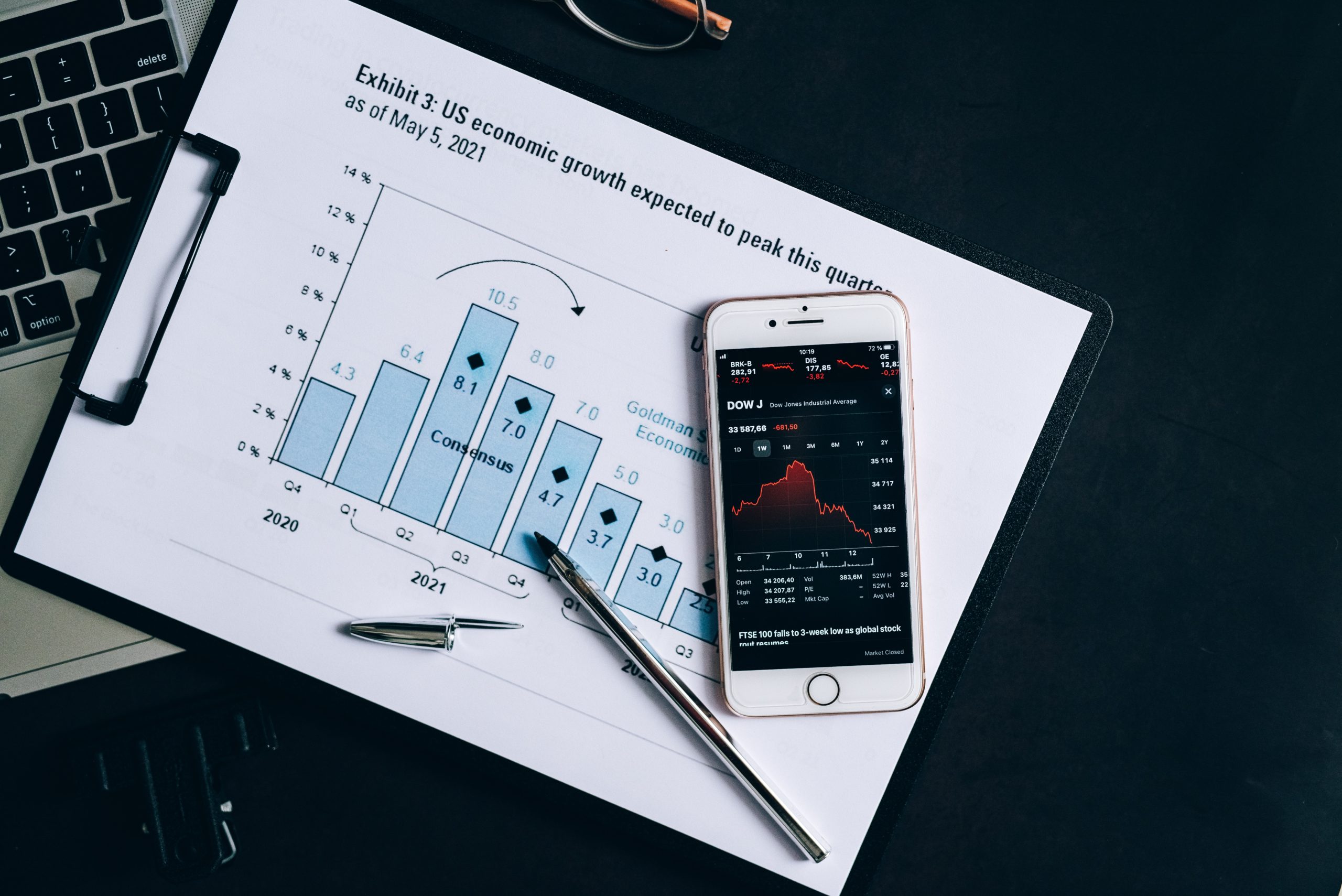 We help clients compound their wealth by limiting portfolio drawdowns
We allow clients to invest according to their values.  This included Biblically Responsible Investing (BRI) and Environmental and Social Governance (ESG) Investing.
We have an integrated tax practice and can provide tax services to clients.
We are Fiduciaries, which means we are legally required to put a client's best interest first. 
Cory S Colquette, MBA, CPA/PFS
Founder and CIO
Cory is the owner of The Colquette Group Wealth Advisors and a partner at Optivise Advisory Services, LLC.  Optivise is a SEC Registered Investment Advisory Firm.  He serves as an Advisor to select private clients in addition to serving as the Chief Investment Officer at Optivise.  
Partnered with
Optivise Advisory Services
Meet The Team
Our Experts
Back Office & Support.
Advance Case Planning. Decades of Expertise.
Michael Wallin
Certified Financial Planner, CFP®
Allen Hargis
Certified Public Accountant, CPA
Scott Magoon
Certified Fund Specialist, CFS®
Kyle Davis, MBA
Director of Advisor Development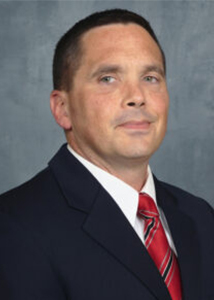 Jason Moore
Director of Compliance Services, CFP®
"Our goal is to achieve Financial Independence….
Being able to do what you want when you want to do it."
Michael Wallin
"To Help you make smart money choices now, so you don't have to worry about your future."
Cory Colquette
Founder of The Colquette Group

Limiting investment/portfolio drawdowns
Value-based investing
Local representative
Face to face availability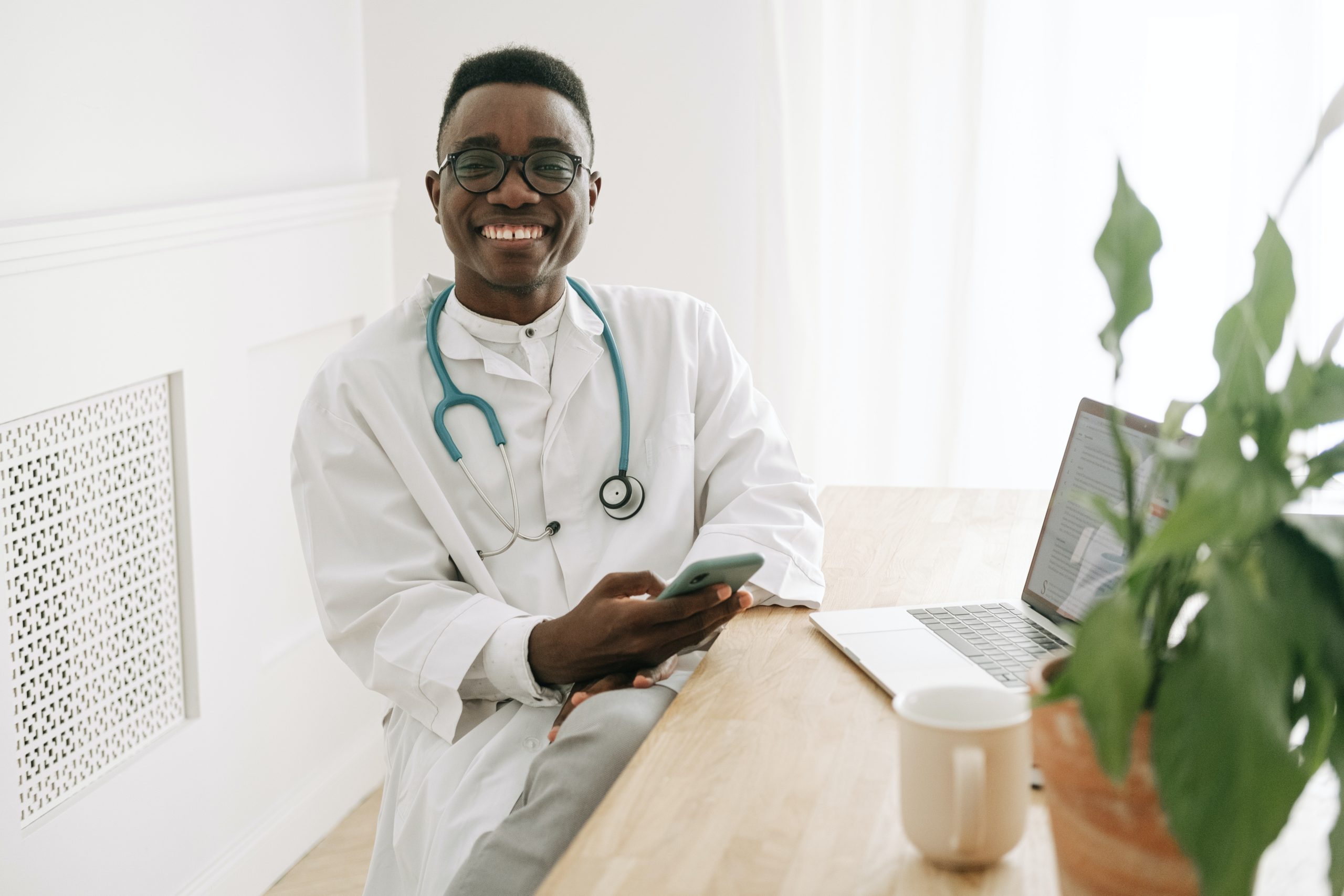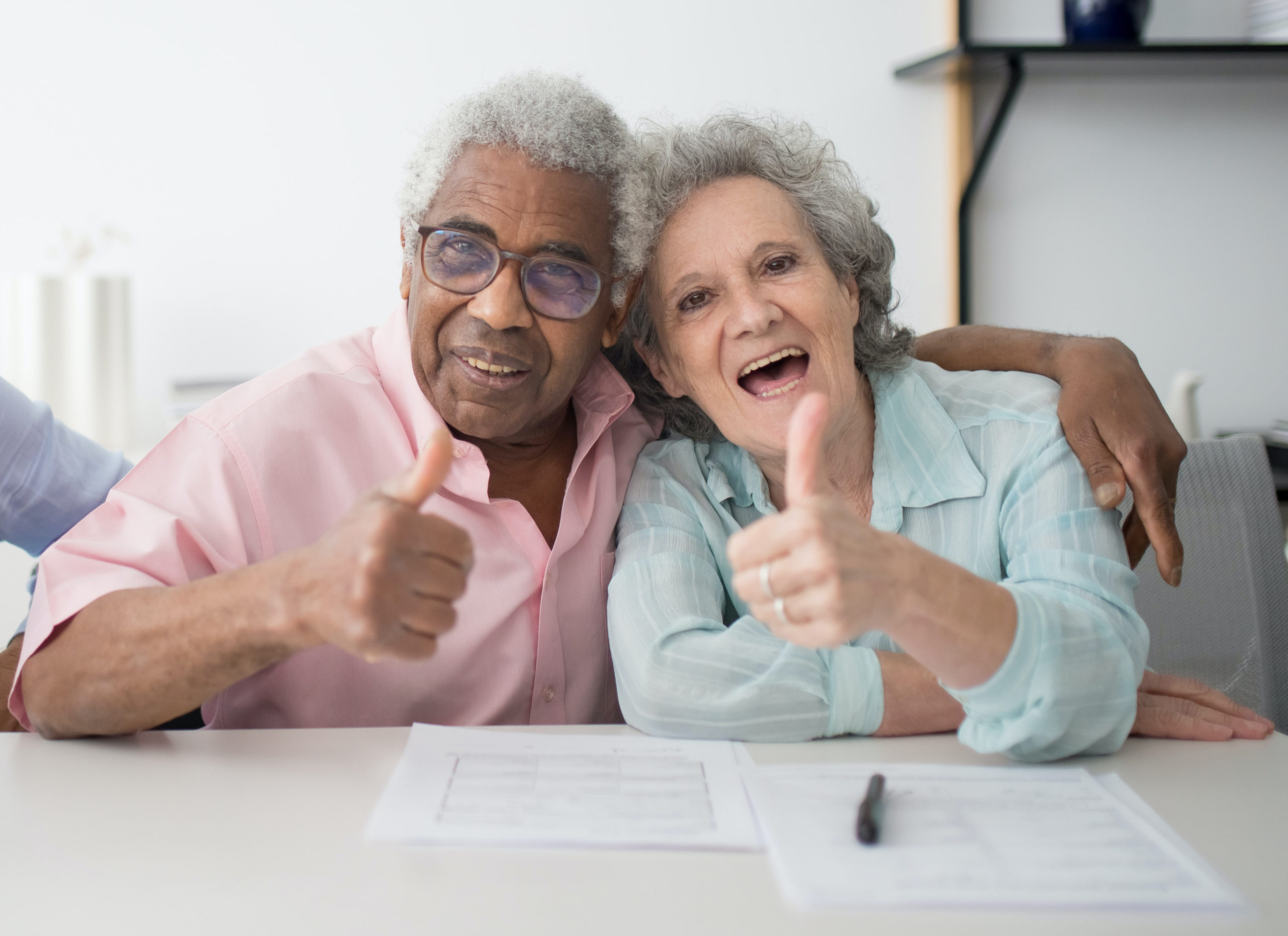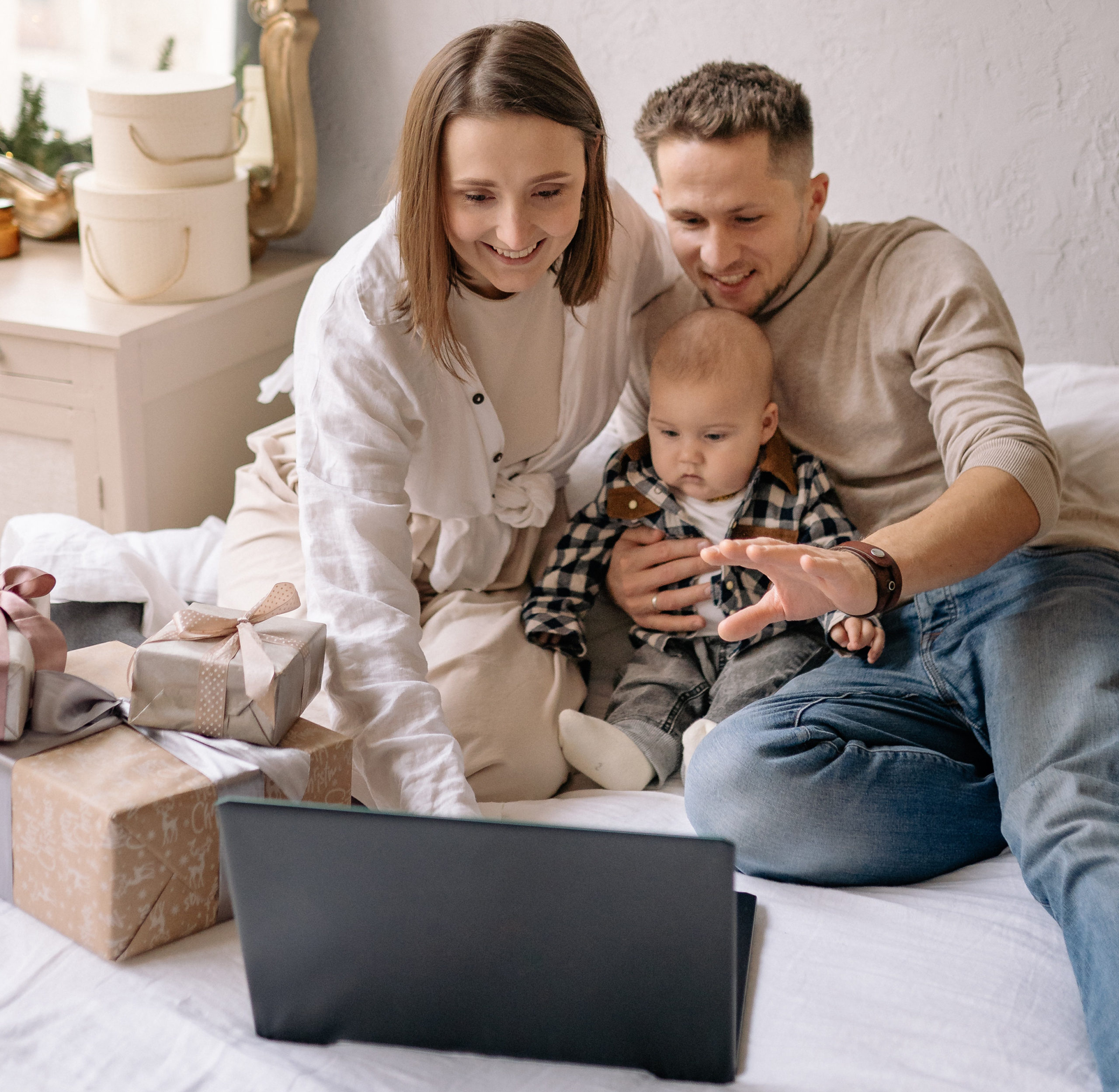 What our happy clients say about us.
Testimonials Coming Soon! 
Financial Planning or Wealth Management. We're Here to Help.