Biblically Responsible Investing (BRI)
Do you know where your funds are invested?  Are you directly or indirectly supporting causes that you do not believe in?
Biblically Responsible Investing means taking a biblical perspective on every aspect of an investment.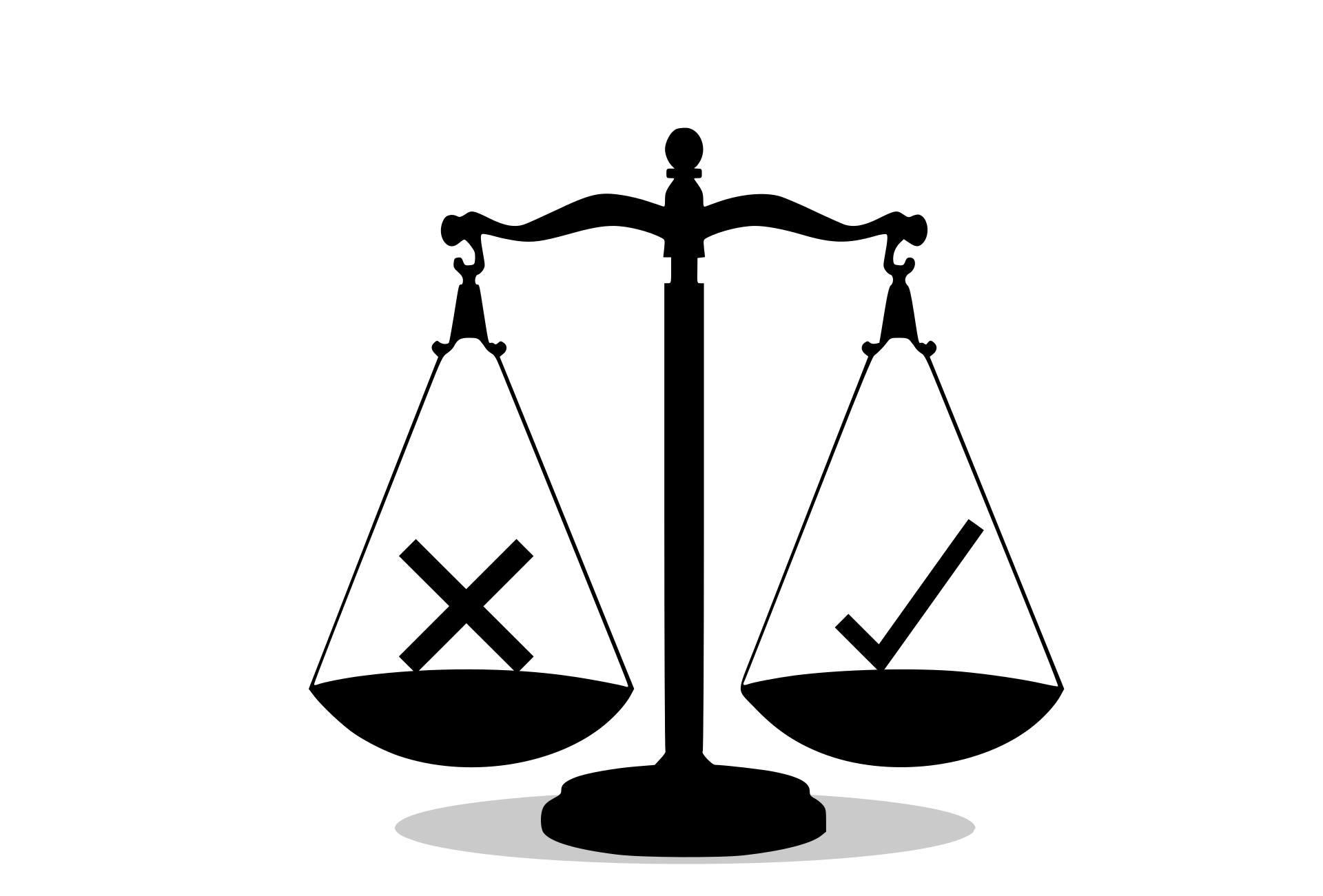 How do we invest with BRI principles?
We start with the investing universe – thousands of different companies and funds.  Then we screen out companies and funds that violate Biblical principles.  We use multiple screening tools in order to find these violations.  The violations can occur not just in the product or service offered, but in the philanthropy side of the business as well.
BRI is more than taking out companies that have violations – we also look for companies that are doing good in the world.  Companies that utilize biblical values, such as "love your neighbor as yourself" and helping their employees, customers, and community.  By investing in companies like these, you are playing a powerful role in supporting important values such as ethical business practices, biblical family values, the sanctity of life, and care for the poor.
We utilize the same quantitative and fundamental approach to selecting investments and asset allocation in order to build appropriate portfolios for clients.
Would you like to have your current portfolio screened? 
Financial Planning or Wealth Management – We're Here to Help